Talent Concept
---
Talent is the capital of the enterprise, and talent is the most valuable asset. The door of Hongyuan is open to all those who are interested in foreign trade.
The company's employment standards are: innovative and progressive.
The company's competitive mechanism is: the ability to go, the flat to let, the mediocrity.
The company does everything it can to make it possible: people are suitable for their position.
The company not only retains people through treatment, but the company is more willing to retain people through business and keep people in love.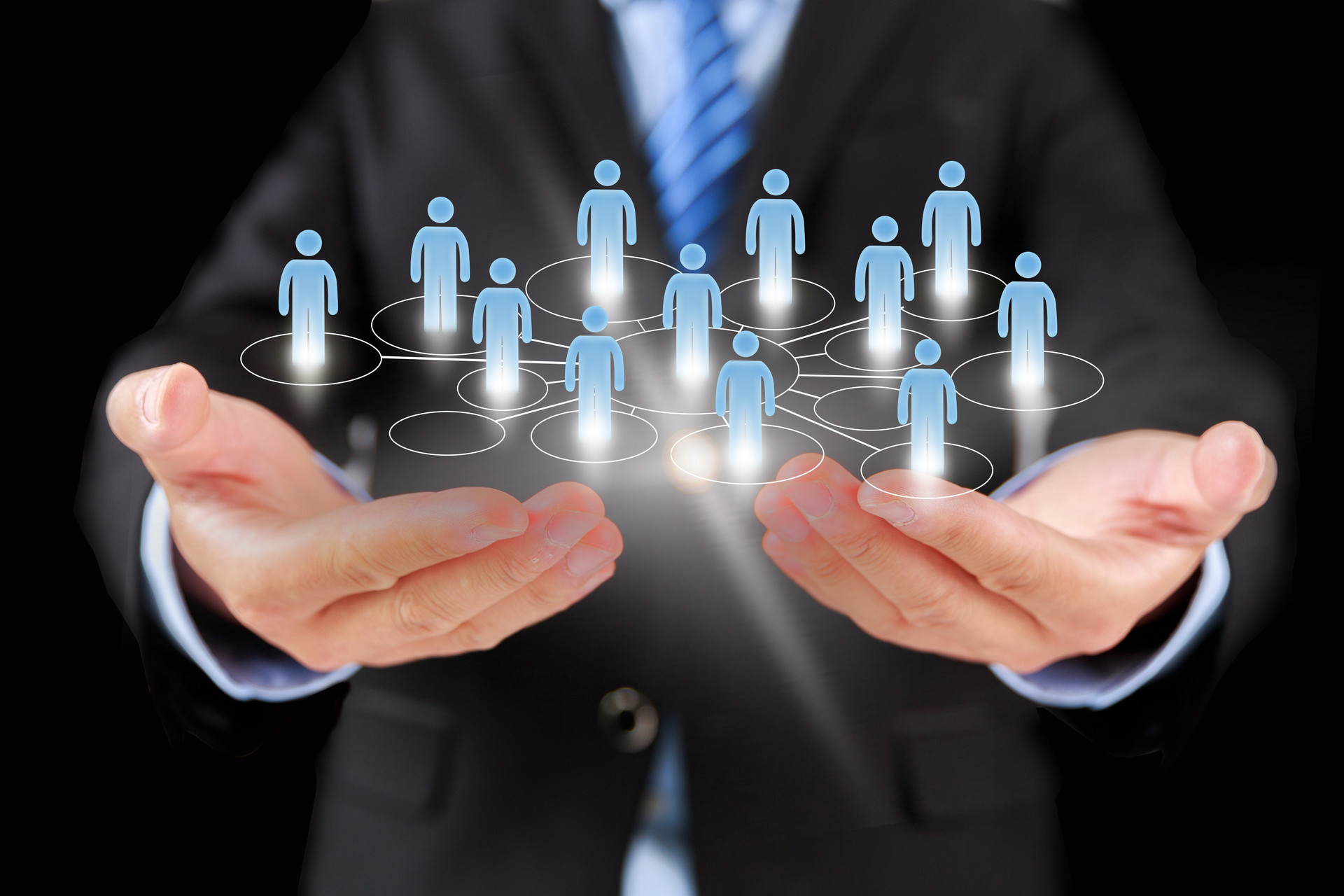 COOPERATIVE PARTNER
FRIENDLY LINK
Headquarters address: 80605, Building 8, Huajian Linjie Commercial Building, No. 5, Changjiang Road, High-tech Zone, Liaocheng City, Shandong Province
Branch address: Room L318-6, International E-commerce Industrial Park, Linyi Mall, China, Linyi City, Shandong Province
Branch address: B8-101, No. 46, Siliu Middle Road, Licang District, Qingdao
Branch address: Yandian Venture Park, Linqing City
Tel: +86400-601-8881
Company QQ: 1138828961
Website: www.hongyuanchena.com.cn
Email: waimaofuwu@hongyuanchina.com.cn ​
QR CODE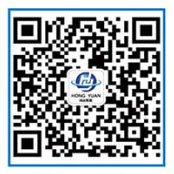 Official WeChat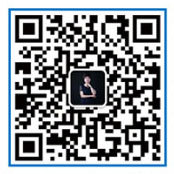 Scan me and chat