Colorful glutinous incense, wish Dragon Boat Festival will be happy to pass
---
Colorful glutinous incense, wish Dragon Boat Festival will be happy to pass
Colorful glutinous incense, wish Dragon Boat Festival will be happy to pass
Dragon Boat Festival is coming, Hongyuan integrated service enterprises to extend the most sincere wishes to you! I wish you a healthy Dragon Boat Festival, good luck with "Zongzi" and have a wonderful holiday.
Thank you for your trust and support in our business over the past year. Your support is our driving force, we will continue to strive to provide better service to meet your needs.
The Dragon Boat Festival is one of the traditional Chinese festivals and a cultural treasure of the Chinese nation. On this special day, we commemorate Mr. Qu Yuan, taste zongzi, race dragon boats, and carry forward the traditional culture of the Chinese nation.
Thank you again for your support and cooperation to our enterprise!
---
COOPERATIVE PARTNER
FRIENDLY LINK
Headquarters address: 80605, Building 8, Huajian Linjie Commercial Building, No. 5, Changjiang Road, High-tech Zone, Liaocheng City, Shandong Province
Branch address: Room L318-6, International E-commerce Industrial Park, Linyi Mall, China, Linyi City, Shandong Province
Branch address: B8-101, No. 46, Siliu Middle Road, Licang District, Qingdao
Branch address: Yandian Venture Park, Linqing City
Tel: +86400-601-8881
Company QQ: 1138828961
Website: www.hongyuanchena.com.cn
Email: waimaofuwu@hongyuanchina.com.cn ​
QR CODE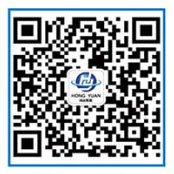 Official WeChat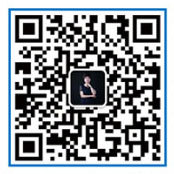 Scan me and chat