Exhibition digital marketing, digital exhibition training course successfully held
---
On March 23, our company invited facebook Operations Director Zhao Xusheng to carry out an exchange activity on "Digital marketing and digital exhibition methods of international Exhibition" in Liaocheng Cross-border E-commerce Industrial Park.
Facebook is the world's largest social media platform with 2.96 billion monthly active users. In marketing strategies, Facebook can provide enterprises with precise targeted advertising services, achieve accurate positioning of target groups through user data, accurately and effectively convey overseas exhibition information to target customers, increase exposure in overseas markets, and improve the visibility and sales of enterprises.
Facebook can also provide a social network-based marketing approach that can increase brand exposure and awareness by spreading information quickly to users through social influence.
Customs data is an important and indispensable source of information for enterprises going overseas. Through pre-exhibition invitation, in-exhibition inquiry, post-exhibition analysis, improve the efficiency of exhibition, at the same time to market trends, industry trends and so on accurate control, more can expand marketing means, so that the target audience more in-depth understanding of the information delivered by the enterprise.
The combination of the two is a powerful promotion tool for exhibition marketing. International exhibition marketing combined with Facebook and customs data is more forward-looking and comprehensive. In general, the combination of Facebook and customs data brings new technology and data support to international exhibition marketing, which helps enterprises to more accurately locate the target audience and achieve better communication transformation.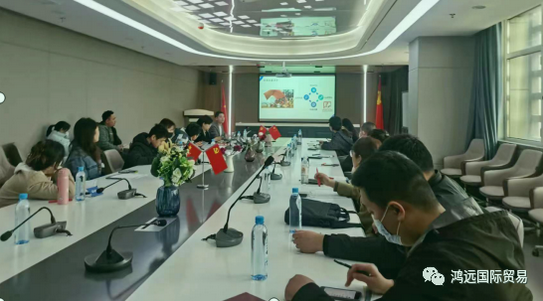 ---
COOPERATIVE PARTNER
FRIENDLY LINK
Headquarters address: 80605, Building 8, Huajian Linjie Commercial Building, No. 5, Changjiang Road, High-tech Zone, Liaocheng City, Shandong Province
Branch address: Room L318-6, International E-commerce Industrial Park, Linyi Mall, China, Linyi City, Shandong Province
Branch address: B8-101, No. 46, Siliu Middle Road, Licang District, Qingdao
Branch address: Yandian Venture Park, Linqing City
Tel: +86400-601-8881
Company QQ: 1138828961
Website: www.hongyuanchena.com.cn
Email: waimaofuwu@hongyuanchina.com.cn ​
QR CODE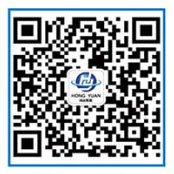 Official WeChat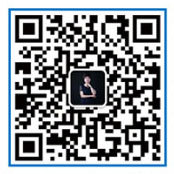 Scan me and chat