Chongqing Orange Heart Logistics network visit Hongyuan exchange logistics settlement center landing in Liaocheng seminar successfully held!
---
On the afternoon of March 29, Zhang Yifei, the director of Qingdao Foreign Trade Enterprise Digital Transformation Enabling Center, and Song Deyan from Chongqing Orange Heart Logistics Network visited Liaocheng Hongyuan for investigation and exchange. Wang Lingfeng, Deputy Director of Liaocheng Bureau of Commerce, Shi Qianqian, Deputy Minister of Investment Promotion Department of Liaocheng High-tech Zone, Hou Min, General manager of Liaocheng Hongyuan, warmly received and accompanied them to visit and explain, and held discussions and exchanges on the topic of service trade and construction of international logistics service center.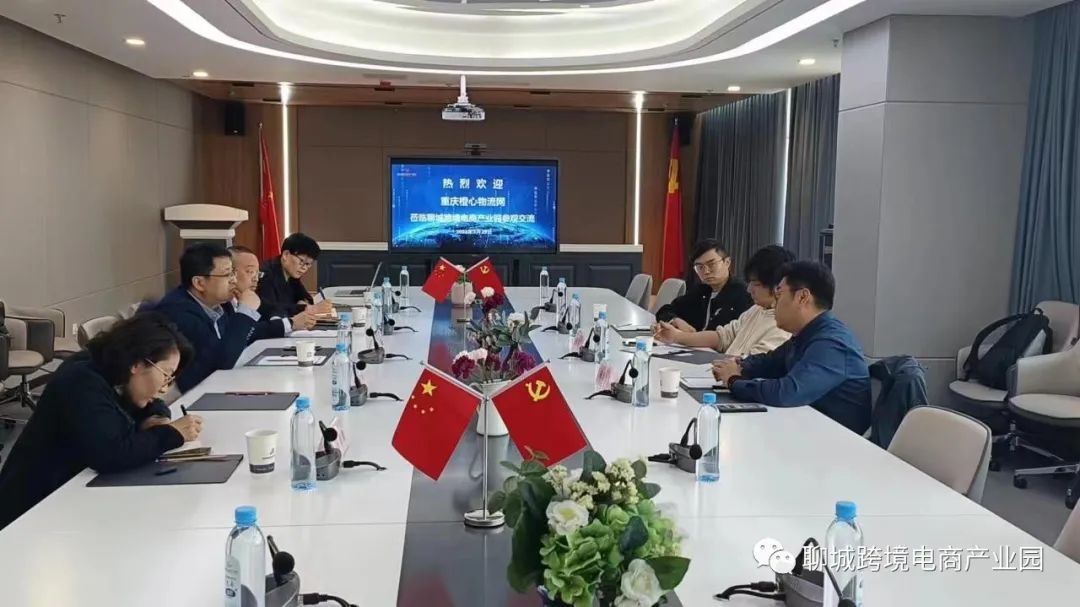 At the forum, Song Deyan from Chongqing Orange Heart Logistics Network introduced the development status and planning of the logistics settlement center in detail from the aspects of foreign trade think tank talent field, "government", "enterprise", "school" media "cooperation, service trade, sea freight and so on. In addition to using financial means to help small, medium and micro foreign trade enterprises to ease the cash flow shortage, the settlement center can also take advantage of the aggregation of enterprises in the park and negotiate prices with logistics enterprises to further reduce logistics costs. "Small, medium and micro foreign trade enterprises have small shipments, so they are often in a passive situation in the process of bargaining with logistics companies. However, if the enterprises can gather together, they can obtain the bargaining right." Song Deyan introduced that through the background data screening of the logistics settlement center, many foreign trade enterprises with the same demand for routes can be gathered at the same time, and then the center leads the negotiations with logistics companies/shipping companies to reduce logistics costs for enterprises. Or facilitate enterprises and logistics companies/shipping companies directly sign contracts. "Usually logistics costs can be 2 to 3 percent cheaper, for foreign trade enterprises can save a lot of expenses.
And said that at the present stage, the task of the settlement center is mainly to serve small, medium and micro enterprises, relying on big data computing ability and industry service experience, to provide digital solutions for foreign trade enterprises. It is also hoped that the settlement Center can establish a normal working mechanism with Liaocheng Commerce Department to stabilize international logistics rescue, and provide logistics discount service and logistics price reduction service for qualified foreign trade enterprises.
Wang Lingfeng stressed that modern logistics is a necessary link for the operation and development of foreign trade enterprises, cross-border e-commerce is an important emerging business form that changes the pattern of global foreign trade. Foreign trade enterprises need to plan the layout in advance, make full use of the preferential policies of international shipping supply chain, explore the development of new business forms and models of cross-border e-commerce, and fully enjoy the policy dividends, so as to promote the stability and quality of the city's foreign trade. And expressed the willingness to cooperate with the settlement center for the development of service trade, and introduced and interpreted the special subsidy policy of our city to promote the opening to the outside world.
---
COOPERATIVE PARTNER
FRIENDLY LINK
Headquarters address: 80605, Building 8, Huajian Linjie Commercial Building, No. 5, Changjiang Road, High-tech Zone, Liaocheng City, Shandong Province
Branch address: Room L318-6, International E-commerce Industrial Park, Linyi Mall, China, Linyi City, Shandong Province
Branch address: B8-101, No. 46, Siliu Middle Road, Licang District, Qingdao
Branch address: Yandian Venture Park, Linqing City
Tel: +86400-601-8881
Company QQ: 1138828961
Website: www.hongyuanchena.com.cn
Email: waimaofuwu@hongyuanchina.com.cn ​
QR CODE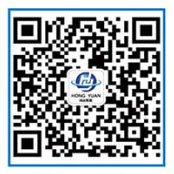 Official WeChat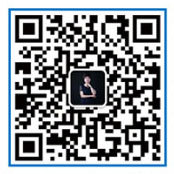 Scan me and chat